Customers reviews

Josie N. website


Awesome work!! Our business website was well designed and have received great commentary from our clients. I highly recommend Frontlinegrafix for any and all website work related items. They will get the job done!

Deedee R. website


Ed has been doing all my art work and ads for about 6 years now. I continue to hire him for any job I have. He thinks outside the box, is very creative, is always available, reasonably priced and produces on time! Love him!

Suzanne F. website


Ed is amazing. Not only does he design and create beautiful work, but he also does it with humor and unique imagination. He goes above and beyond, never missing a deadline and usually finishing ahead of time. Ed worked with us for several years and was always patient and accommodating throughout the entire process. We have been so pleased with our website and collateral.

Susan C. website


Edward was very knowledgeable of all phases of the process of web design. He is very easy to work with and his ideas are amazing. His prices are very competitive.

Mario M.

You can't go wrong with frontlinegrafix. They did the book cover design and lay out for my book. In reality it took him about a month but it was mostly due to my being "nit-picky". In truth he had a good sellable product in about a week. Ed is timely with his efforts, down to earth, and has always been a joy to work with. He is professional and extremely adept at what he does. Ed also surprised me by demonstrating his other skills when it comes to I.T. solutions. I would highly recommend him for any project and continue to do so.

Vincent S. website


Excellent, original, innovative, relevant and forever on time. Frontlinegrafix always on top of their game, whether it be website or graphic design, product placement or company branding, Frontlinegrafix is always, always my choice.

Victoria G. website


Frontlinegrafix designed Home Healthcare Website. He designed my logos , business cards, and all marketing media. Edward was very friendly knowledgeable and professional. His creativity was the real gem in this project. He knew my vision and executed it without hesitation. He has helped my business grow and thrive. through website optimization. Frontlinegrafix was the only choice for my business.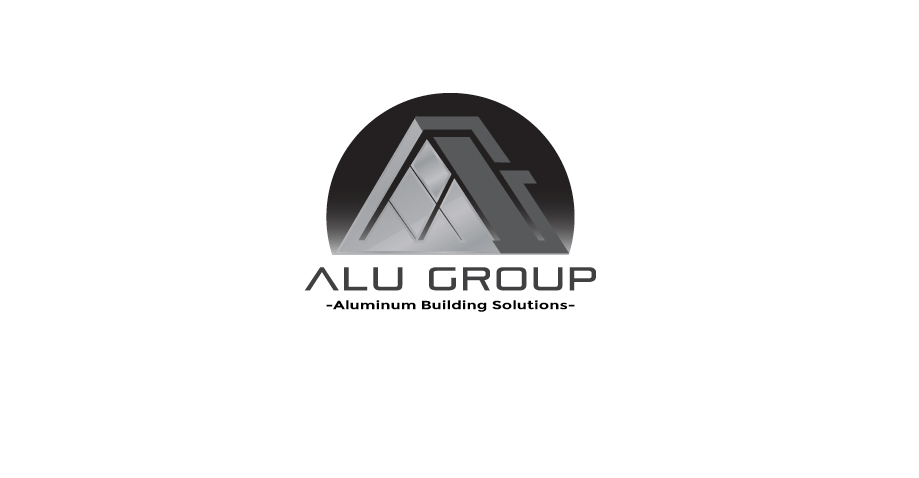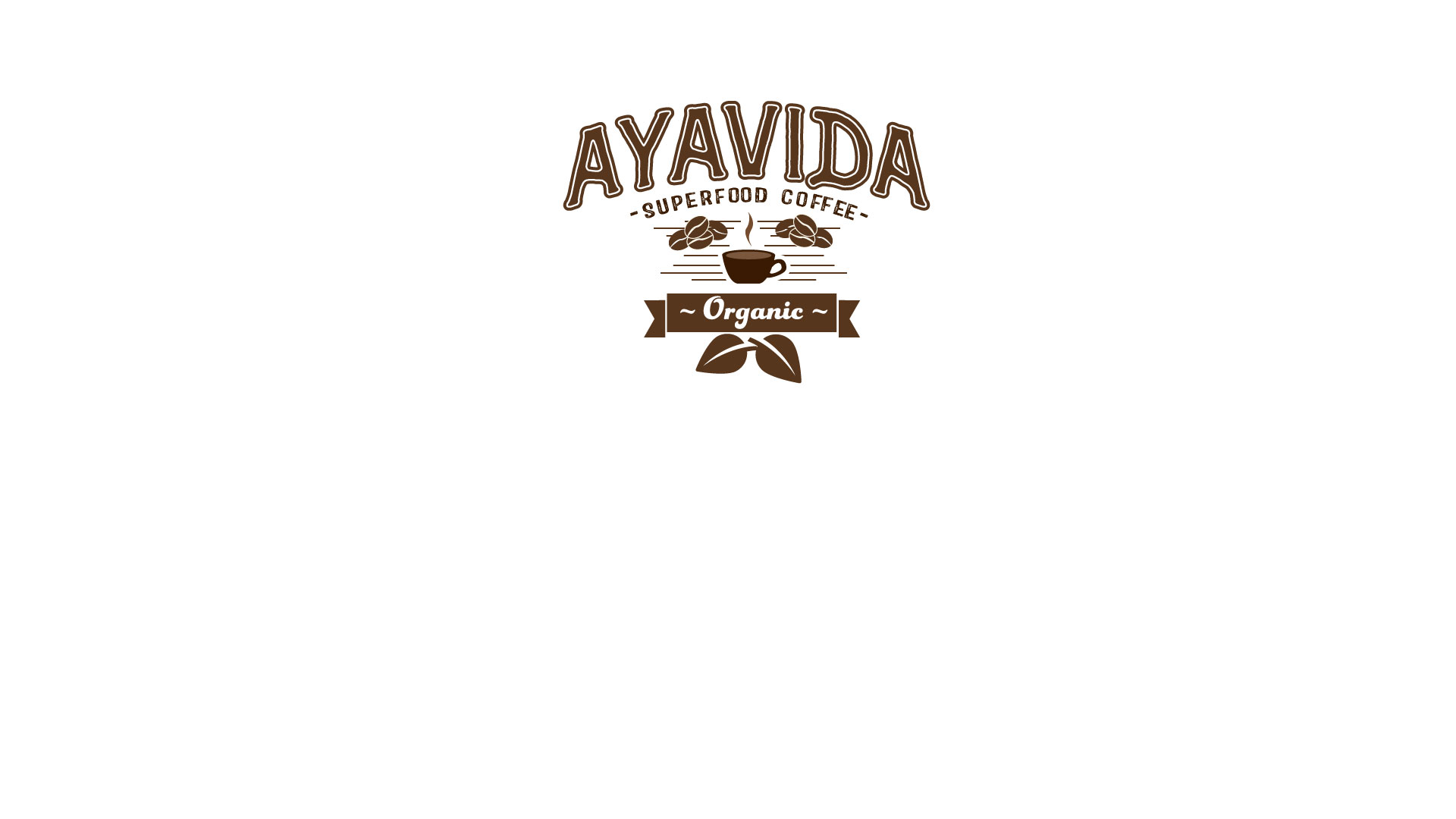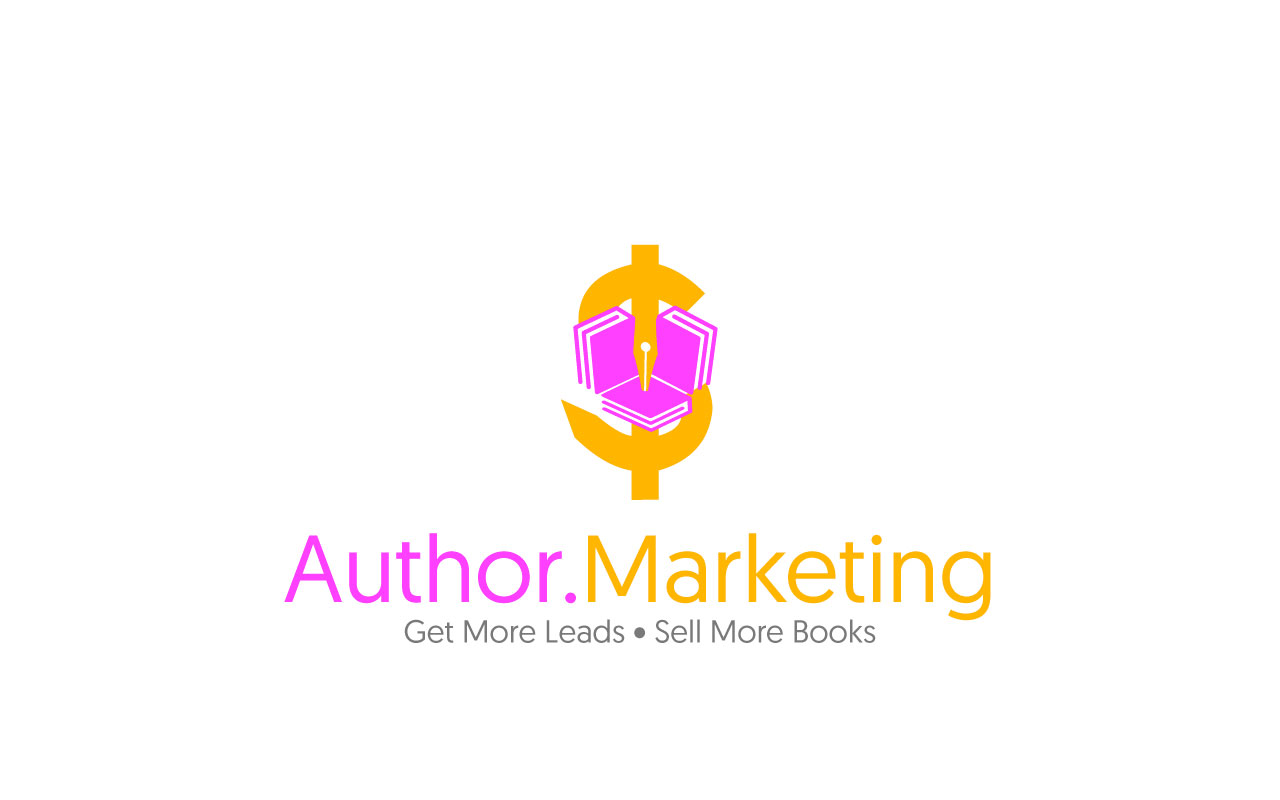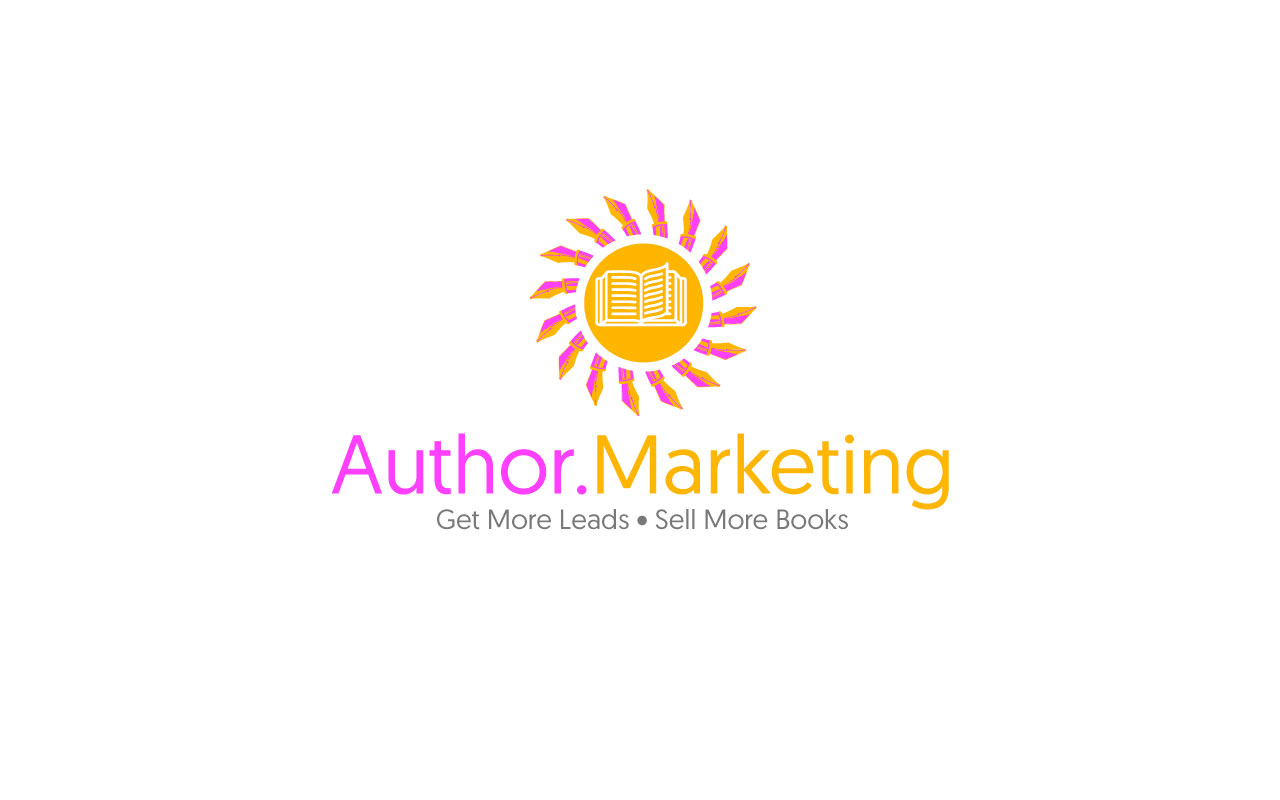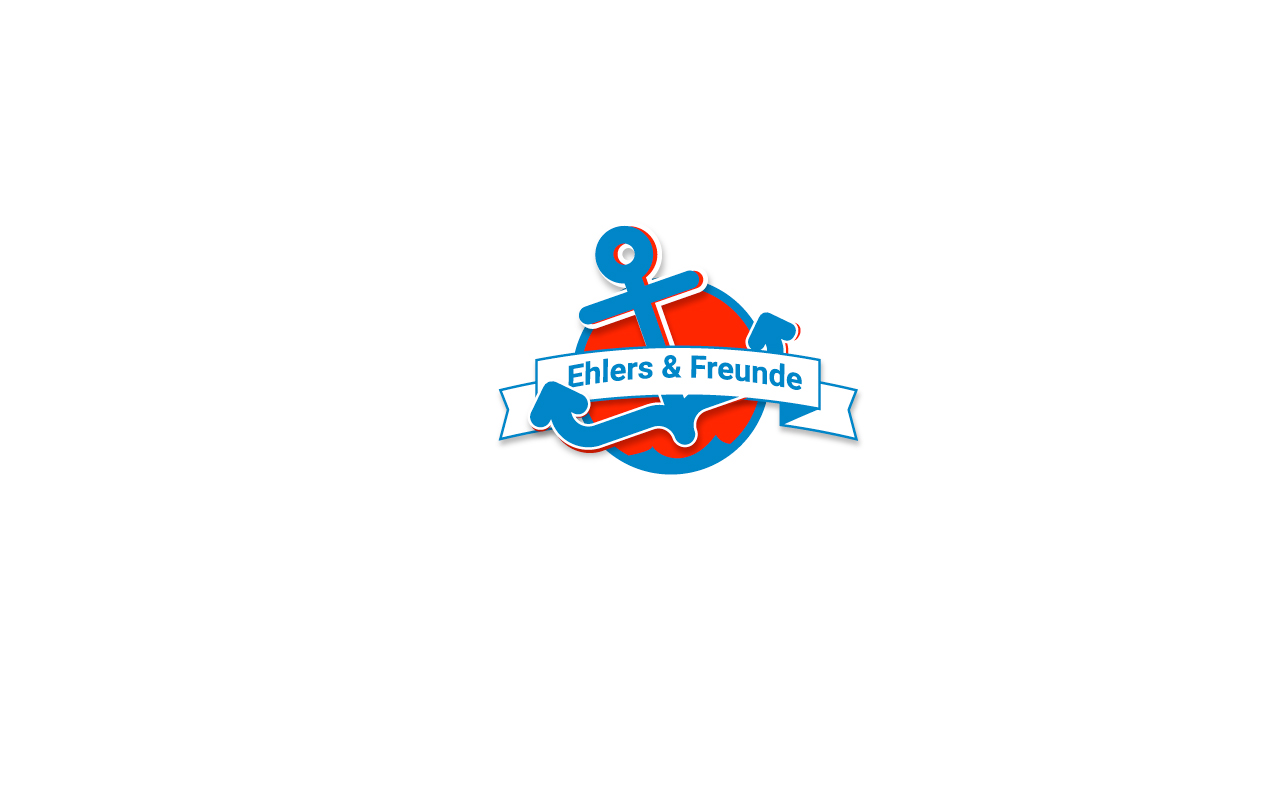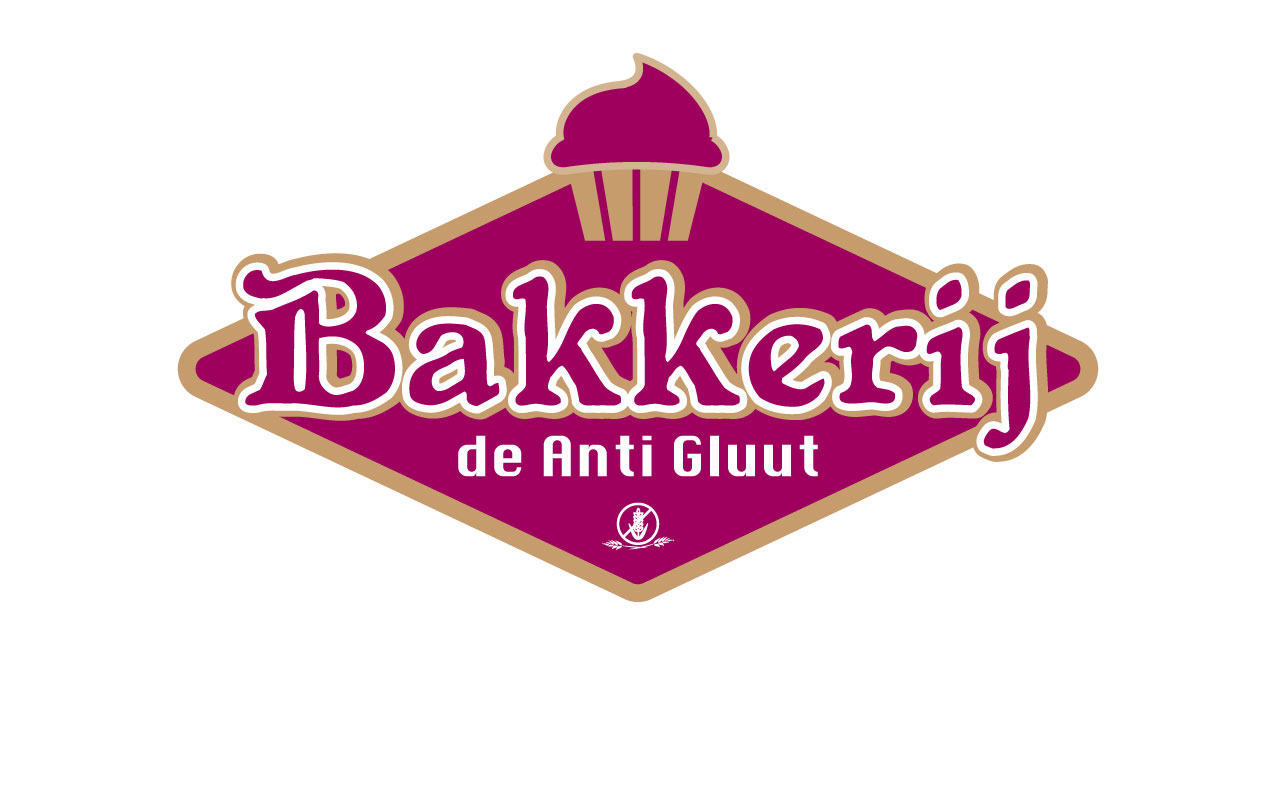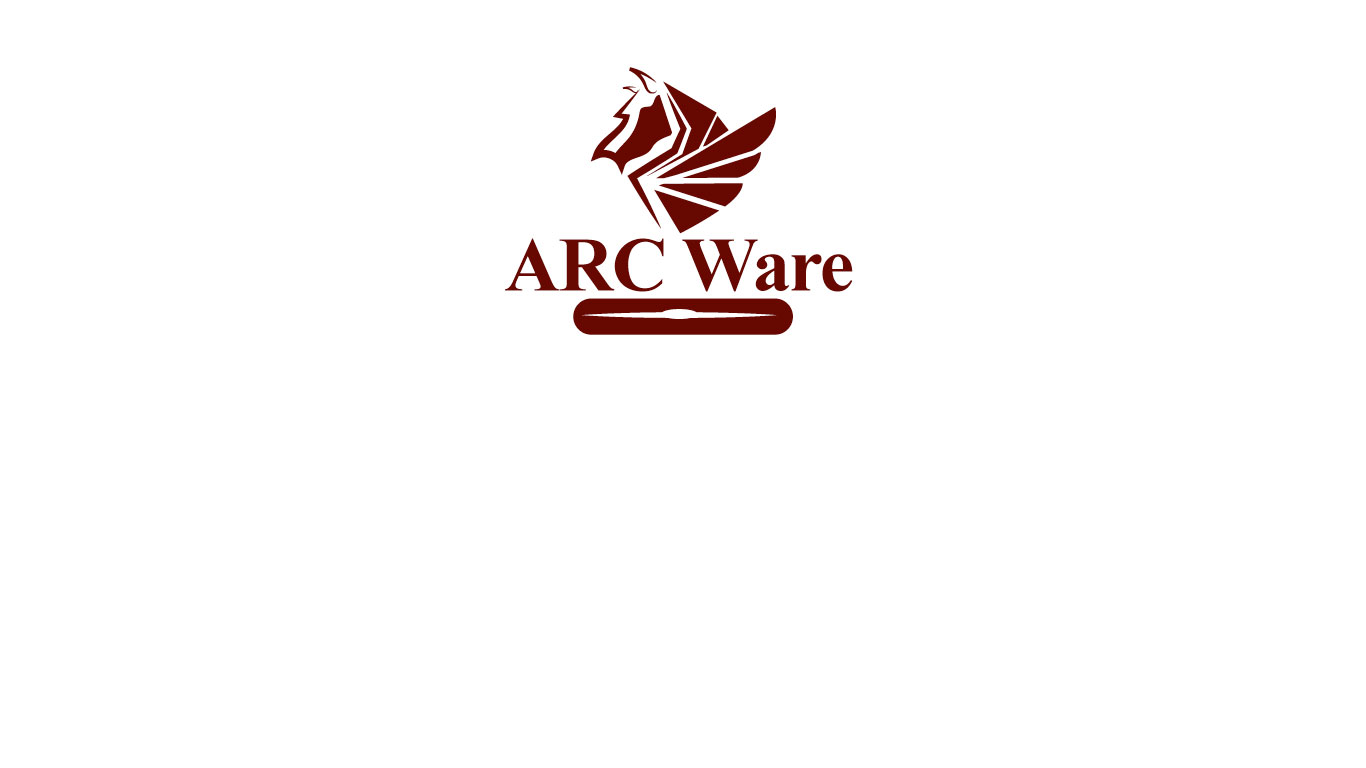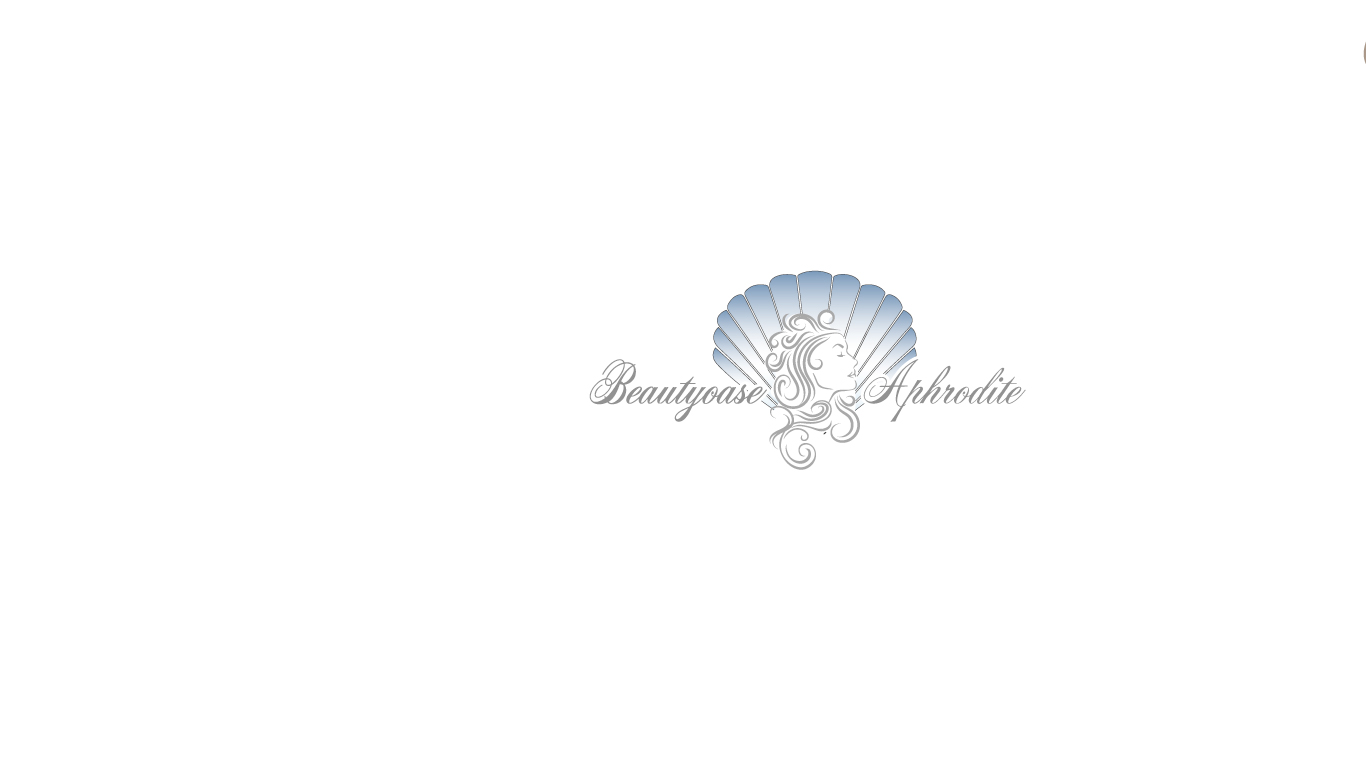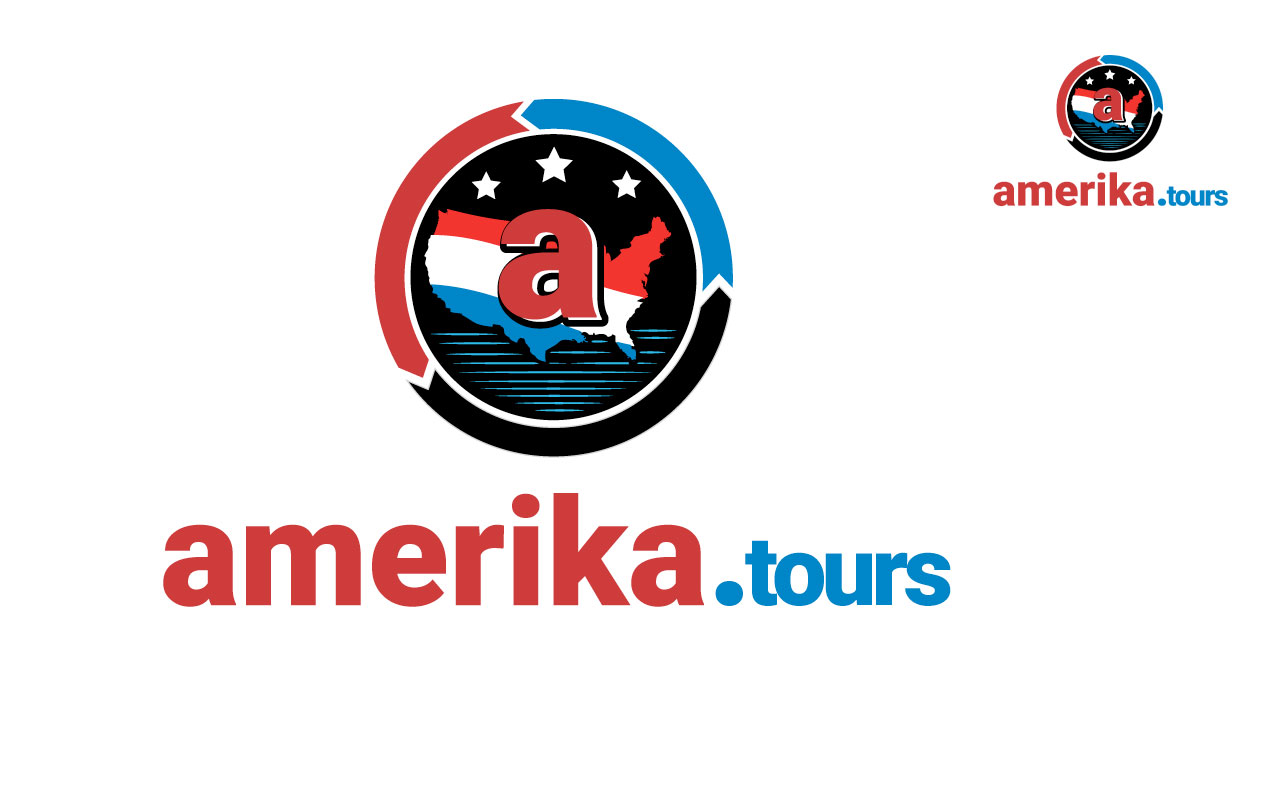 Logos are property of respective companies.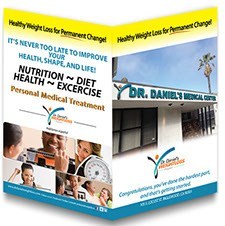 Pamphlets & Brochures
Reach your targeted print media niche with eye-catching and informative pamphlets and brochures.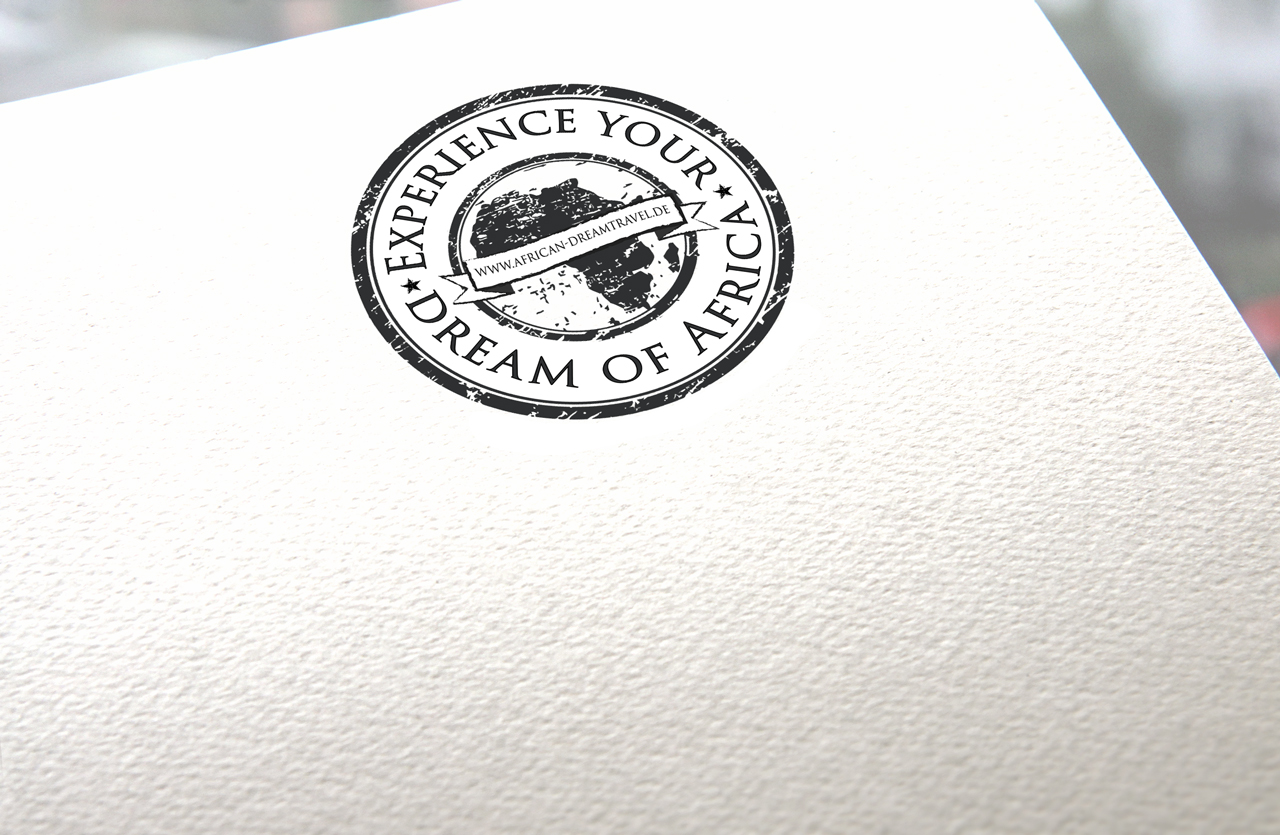 Business Stationary Sets
Exclusive Business card and letterhead designed for high quality print results
Book Cover Design
Custom Book Cover
layout and design for
POD and Ebooks.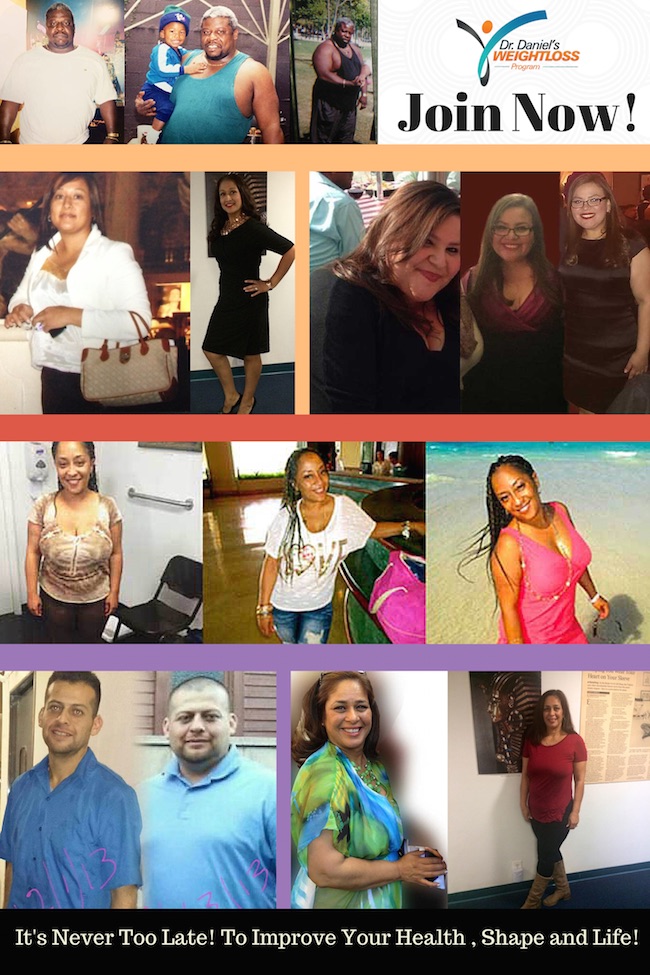 Poster Design
Custom Poster and Banner Design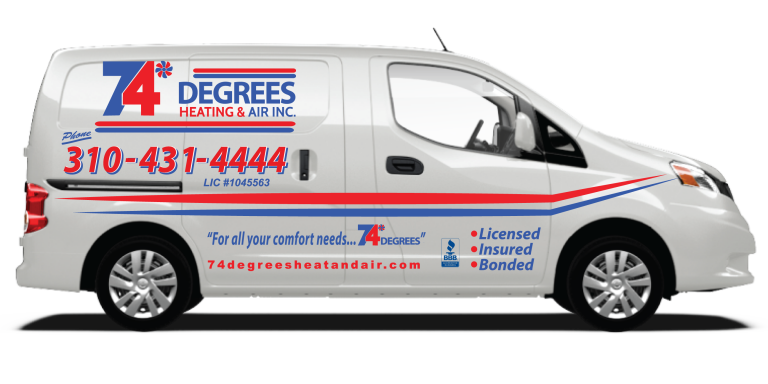 Vehicle Wraps
Creating the display graphics needed to get a message out there in front of consumers.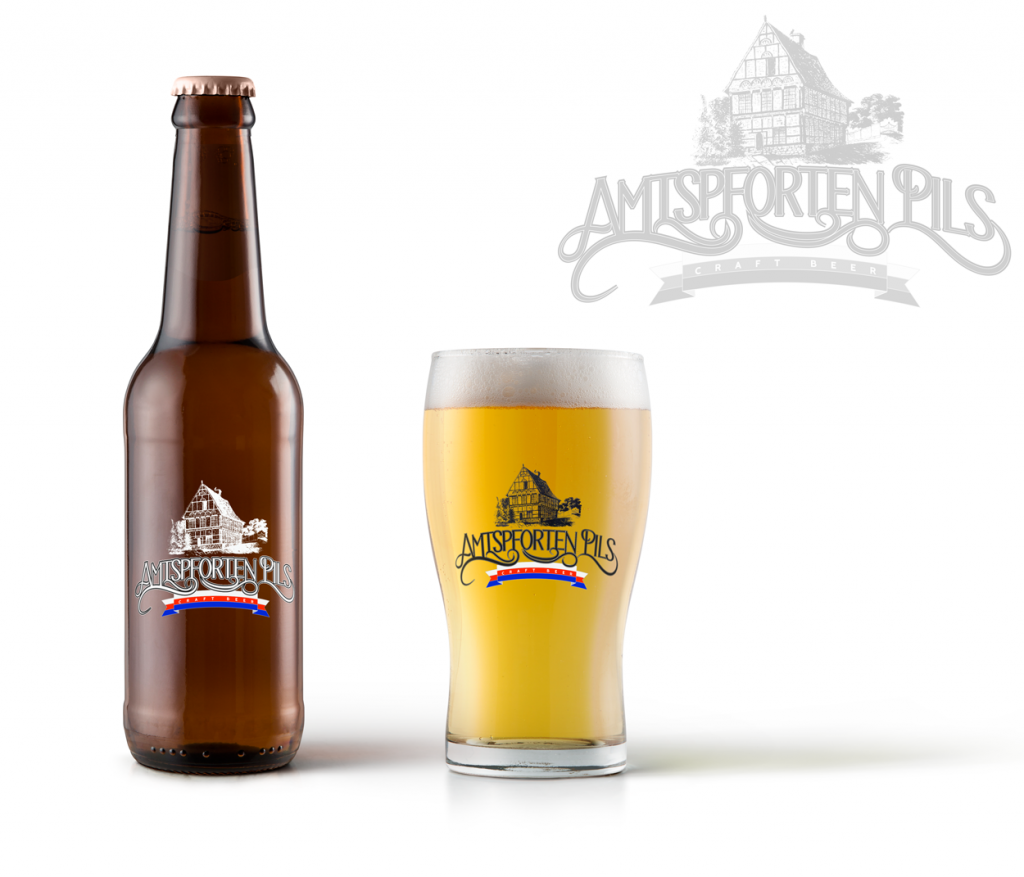 Product Label & Design
Your products deserve the best visual design to convey it's quality