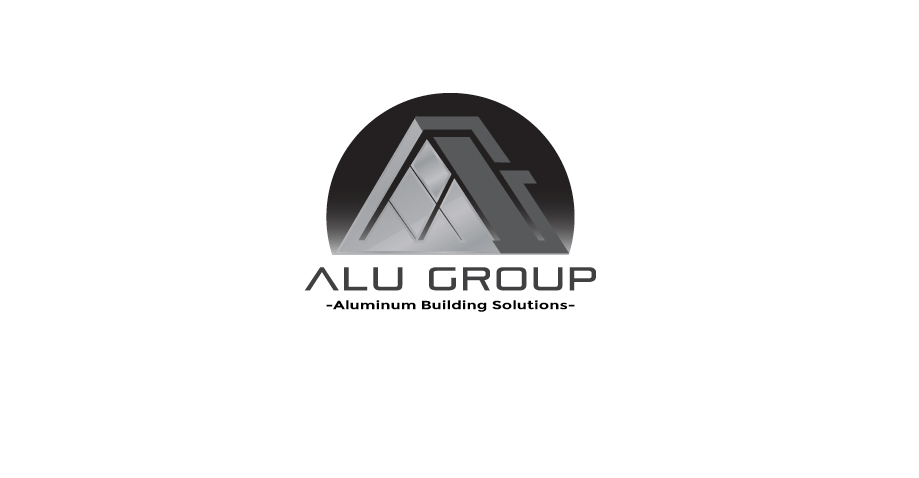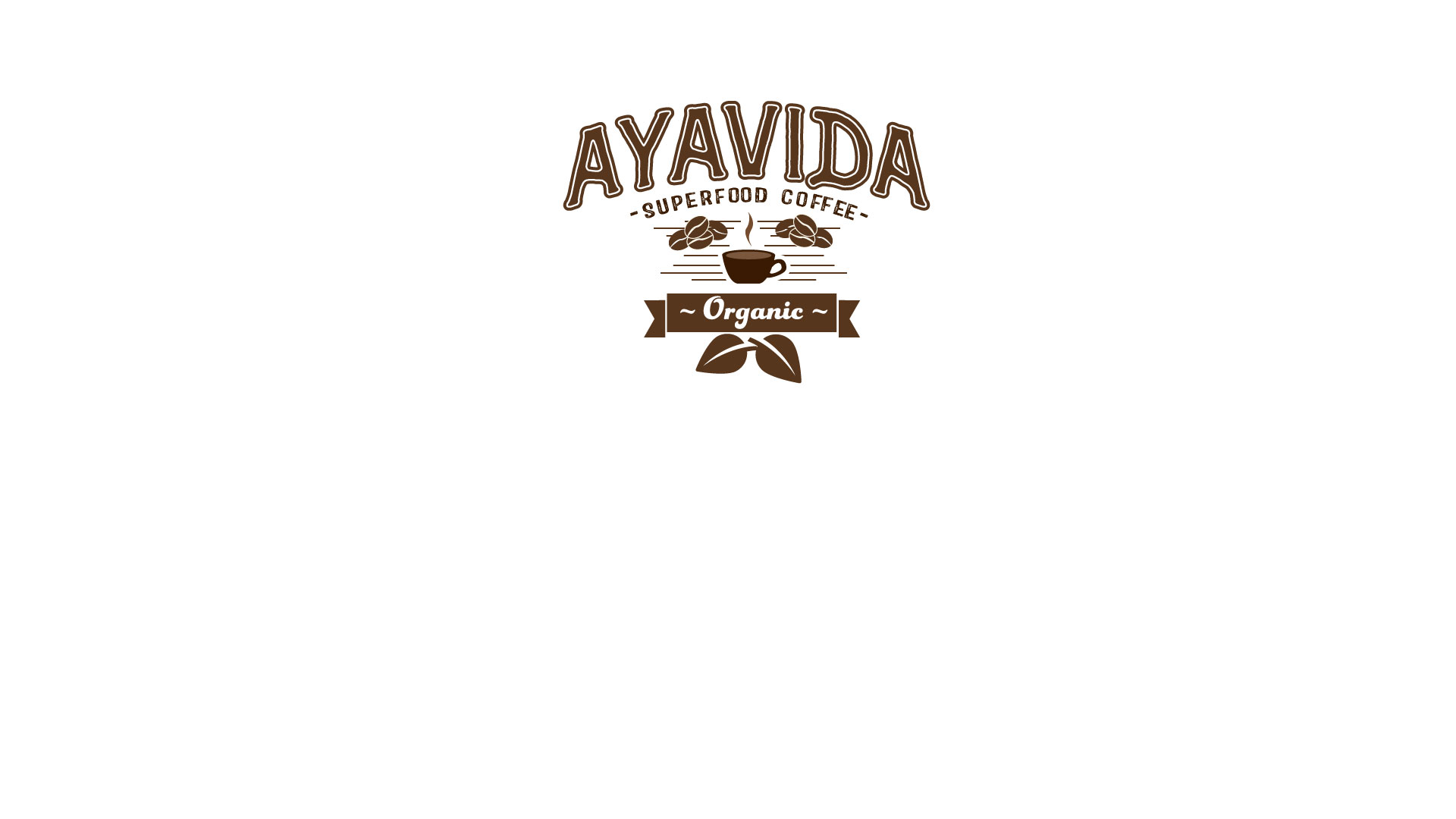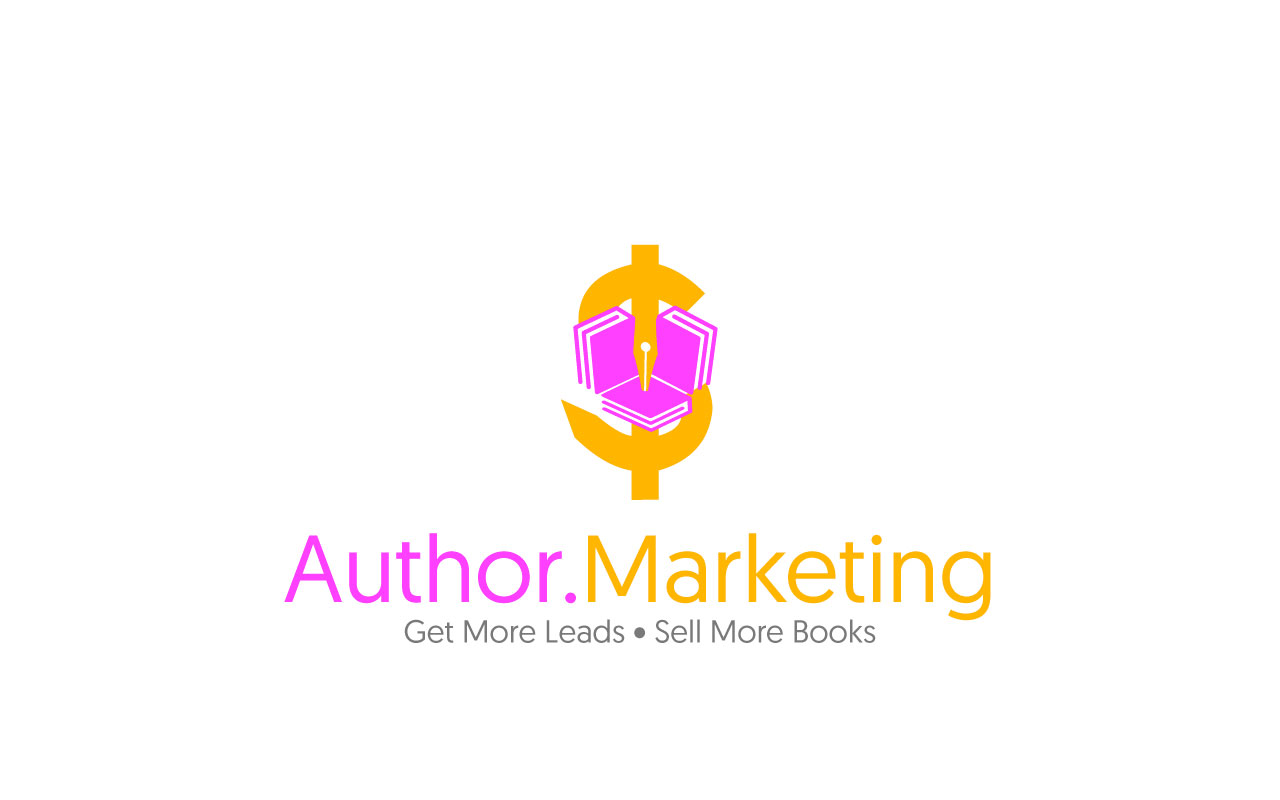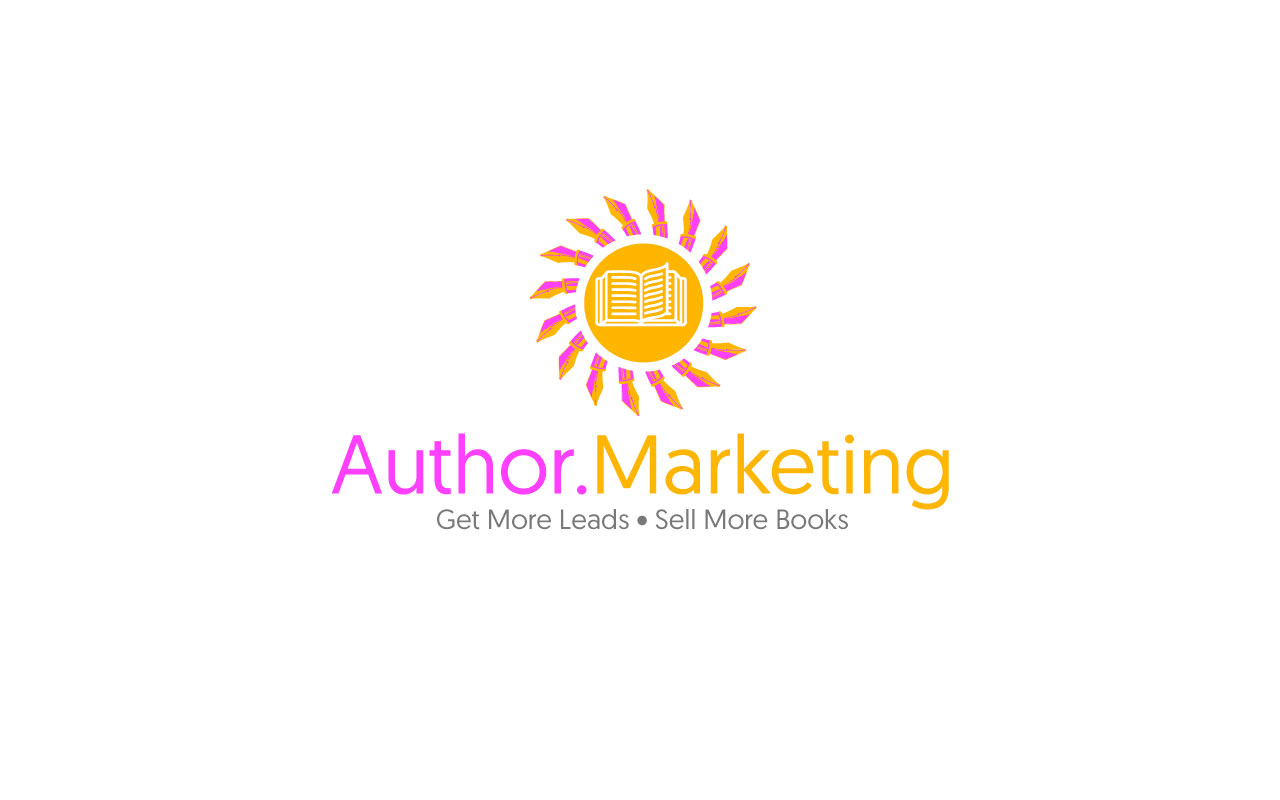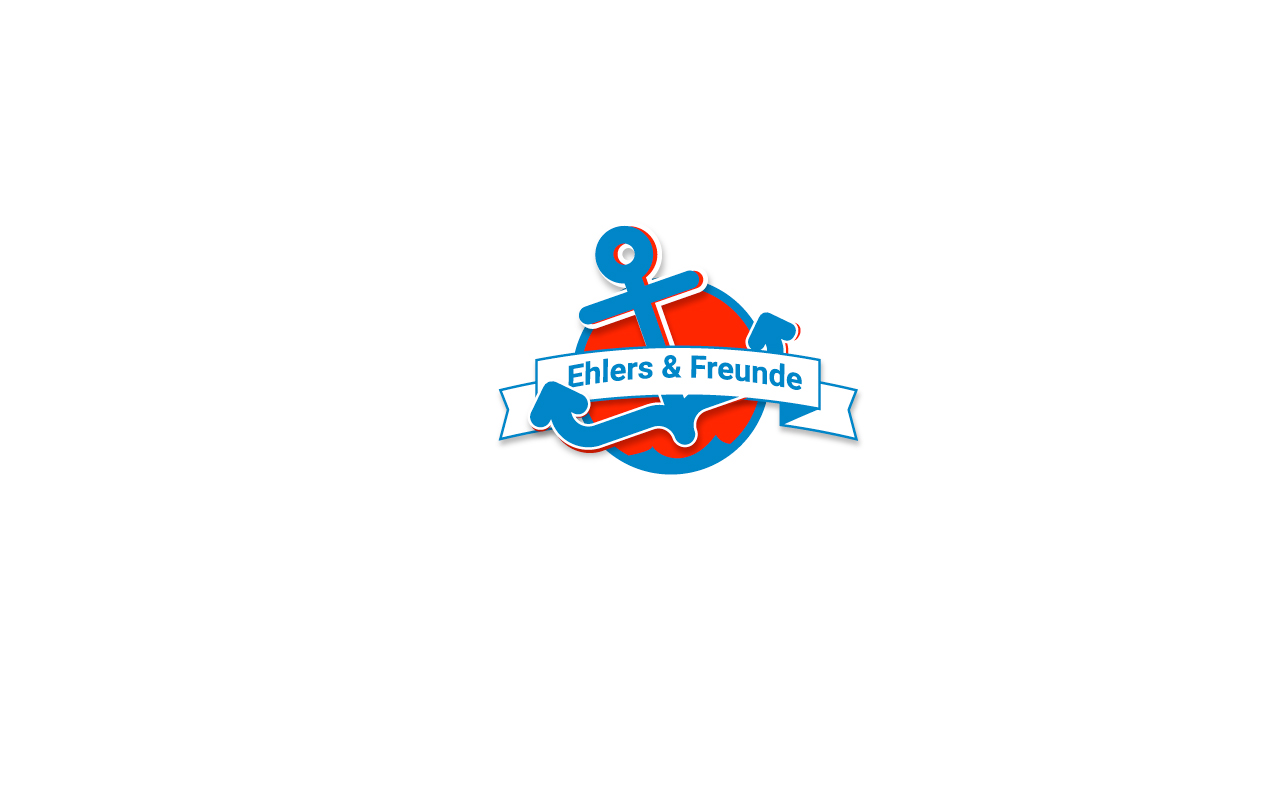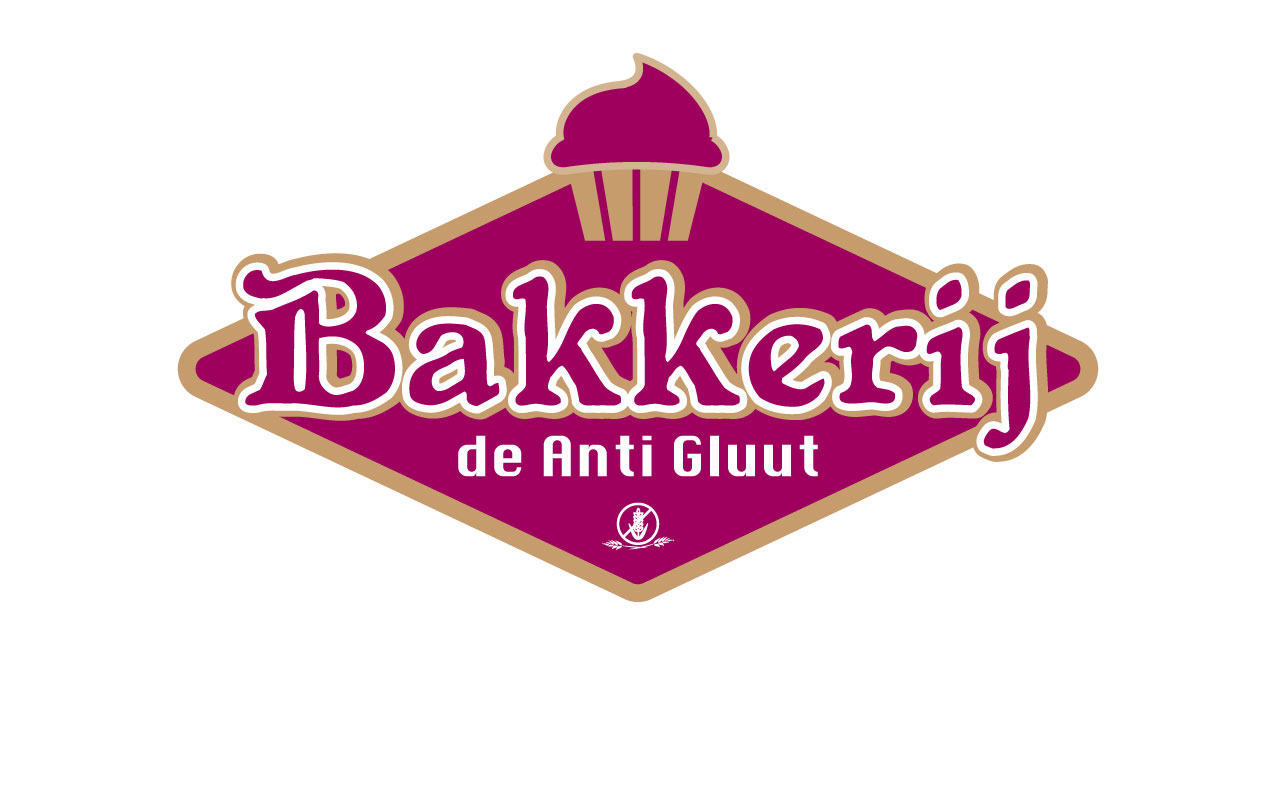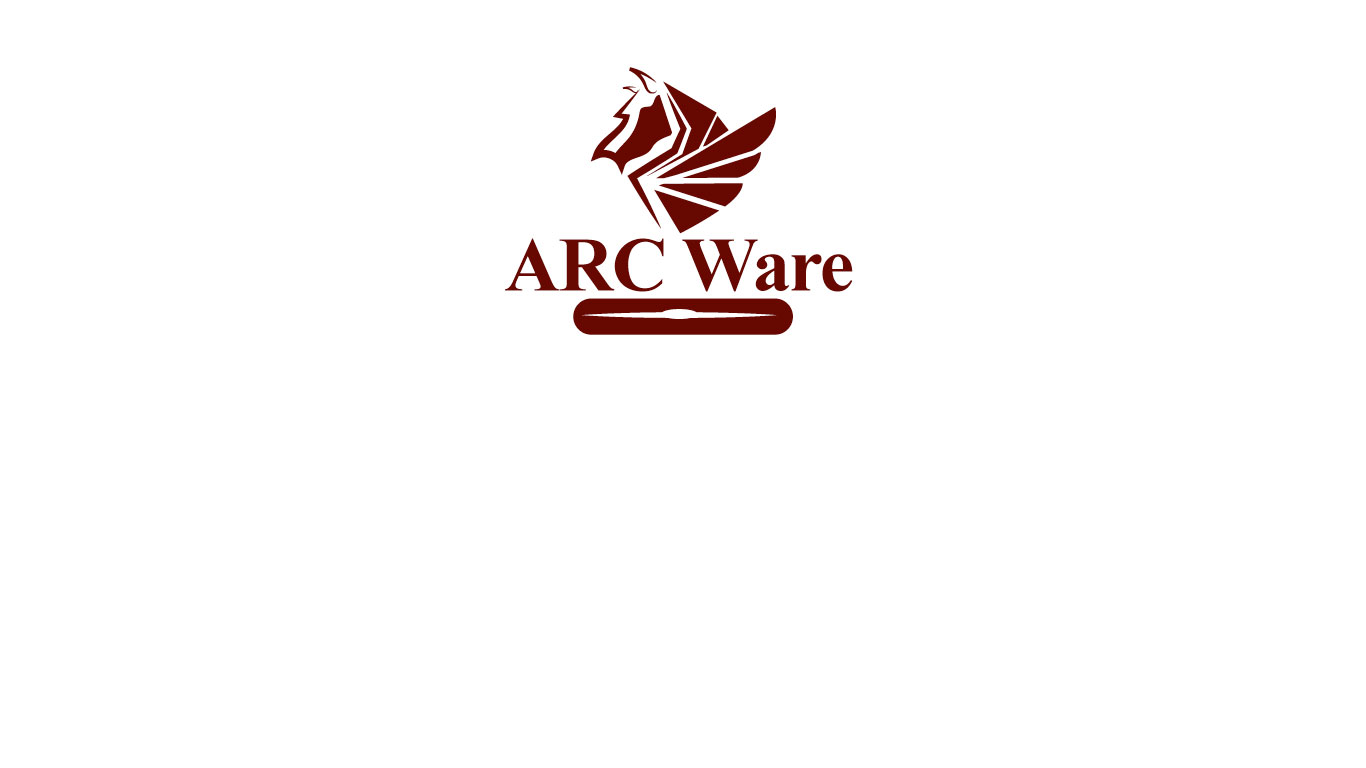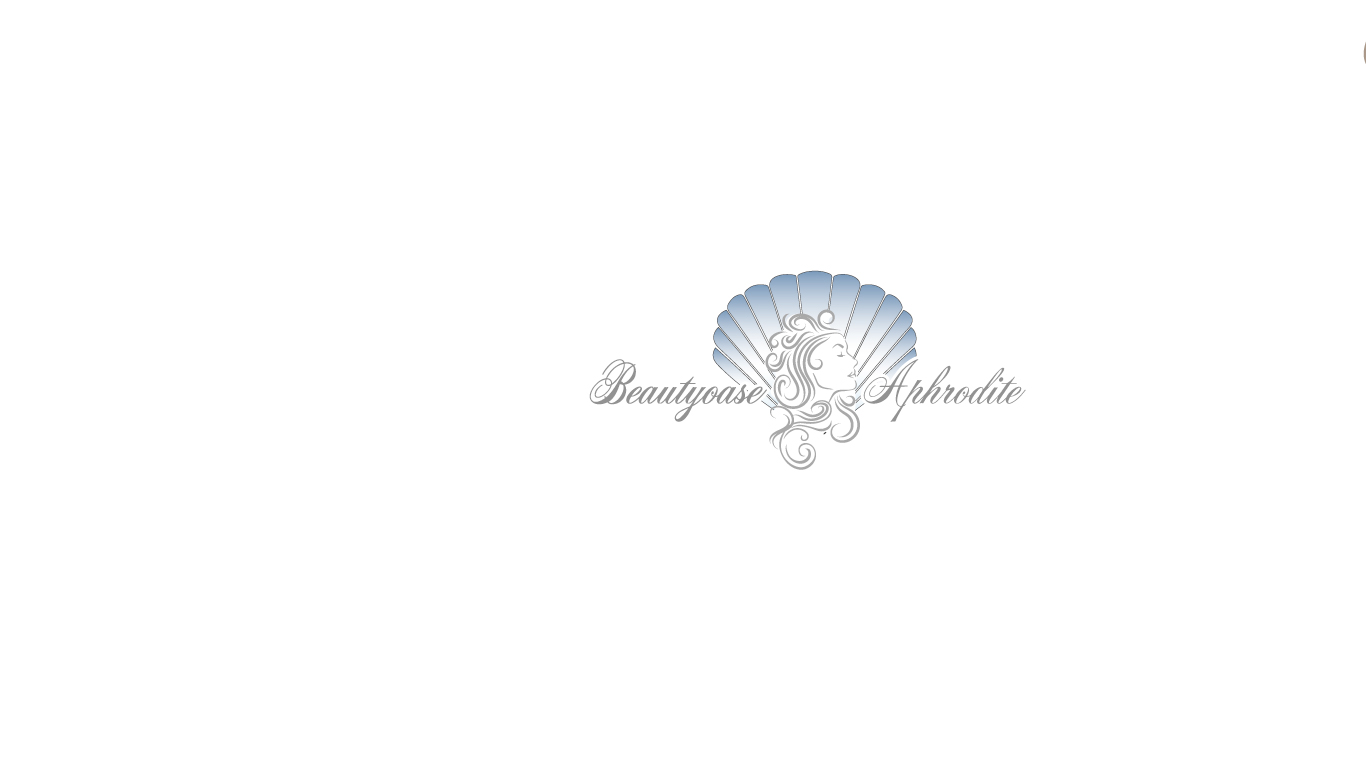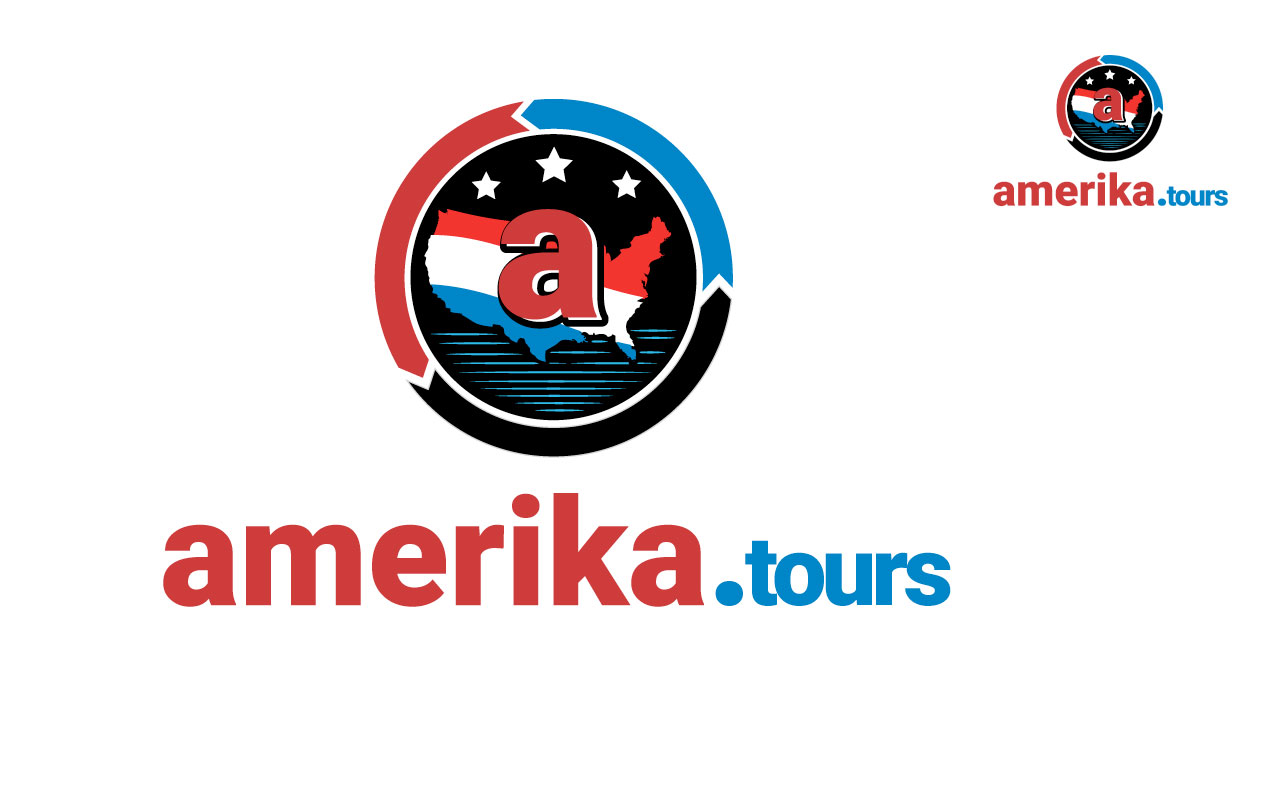 Logos are property of respective companies.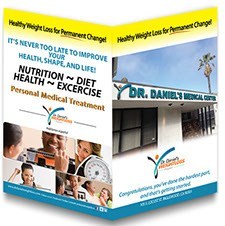 Pamphlets & Brochures
Reach your targeted print media niche with eye-catching and informative pamphlets and brochures.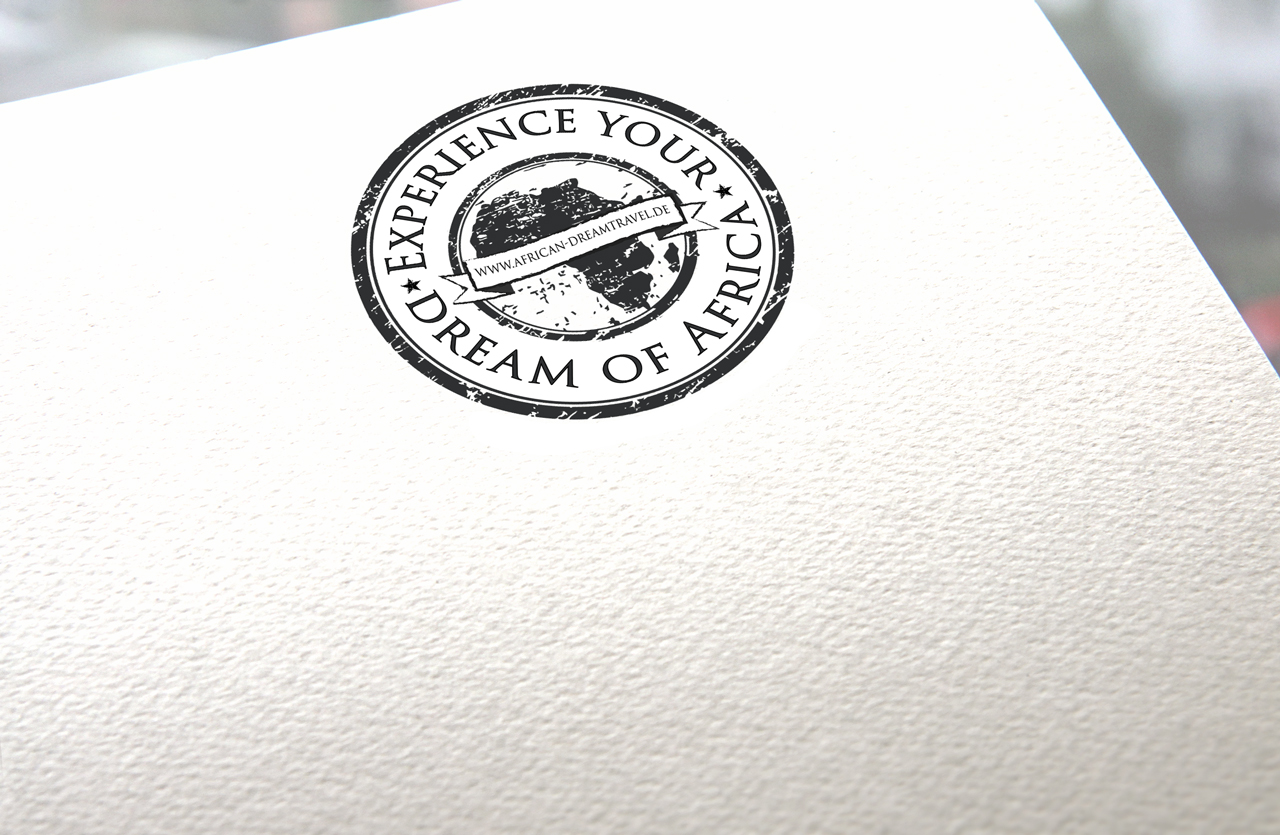 Business Stationary Sets
Exclusive Business card and letterhead designed for high quality print results
Book Cover Design
Custom Book Cover
layout and design for
POD and Ebooks.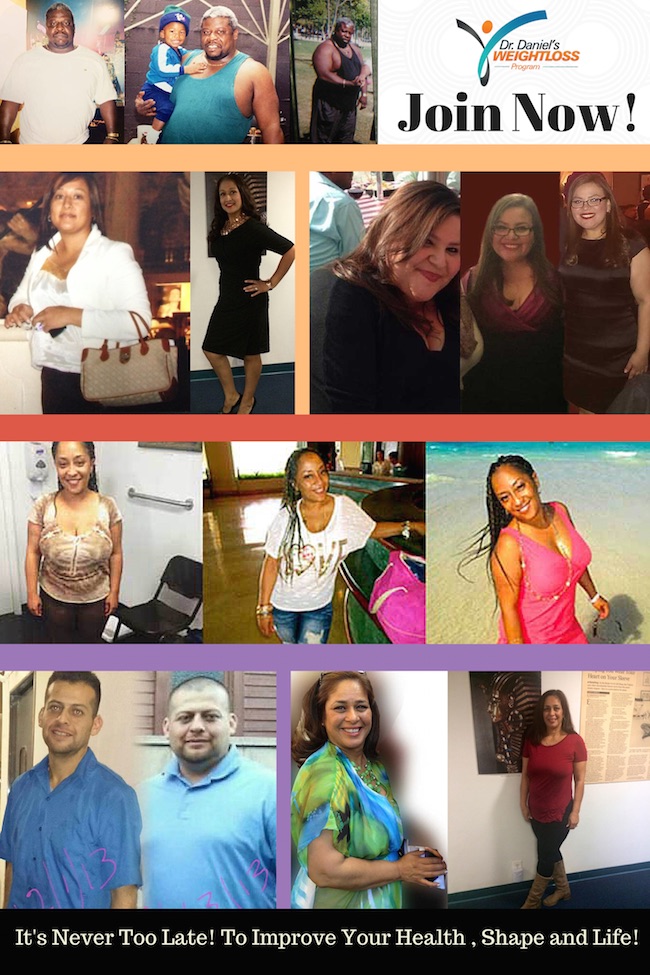 Poster Design
Custom Poster and Banner Design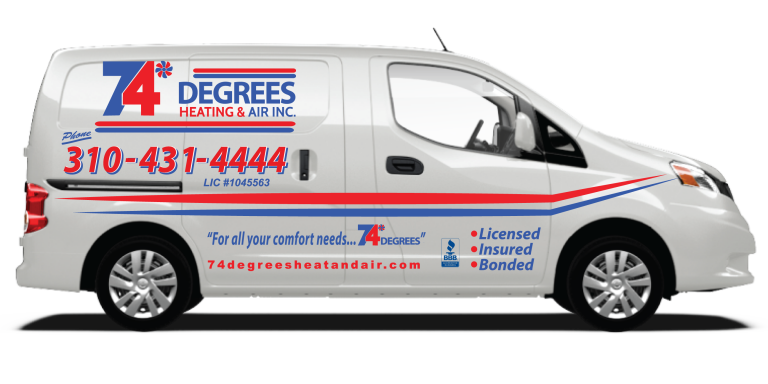 Vehicle Wraps
Creating the display graphics needed to get a message out there in front of consumers.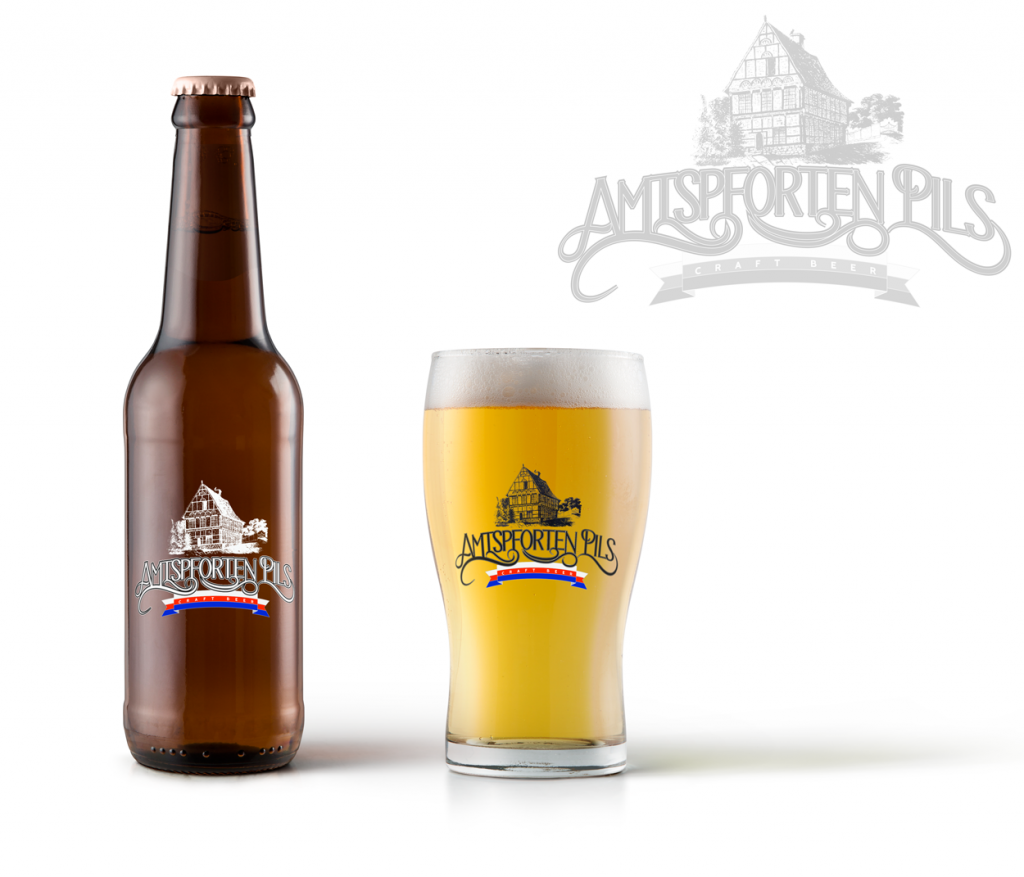 Product Label & Design
Your products deserve the best visual design to convey it's quality