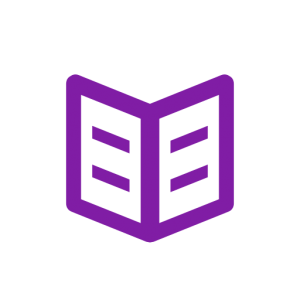 Flyers
Brochures
Pamphlets
Business Cards
Postcard Mailers
Advertising Media
Logos/Branding

Ads for website
Images
Postcard Mailers
Advertising Media
Presentations
PowerPoint
Headers / Social Sites

Typesetting (Books,eBooks)
Book Cover Design
Advertising Media
Vehicle Graphic Wraps
Infographics
Animated GIF
 

Logo design
Formats Provided
AI * EPS *PDF
SVG * PNG * JPG
Vector file
300 DPI Resolution.
The Importance of Logo Design for Business … A logo is an important part of your company's brand, and has significant impact on a company's public perception. In fact, a logo is one of the most important branding investments a business can make.
Custom Label & Product Design
We have award winning Product Design projects.
Labelling and Branding specialists.
Whether you need print media projects or graphics for web illustration we've got the experience and compassion to fulfill your design needs, utilizing the latest Adobe software programs.
CUSTOM PHOTOSHOP SERVICES
Image
Editing & Optimization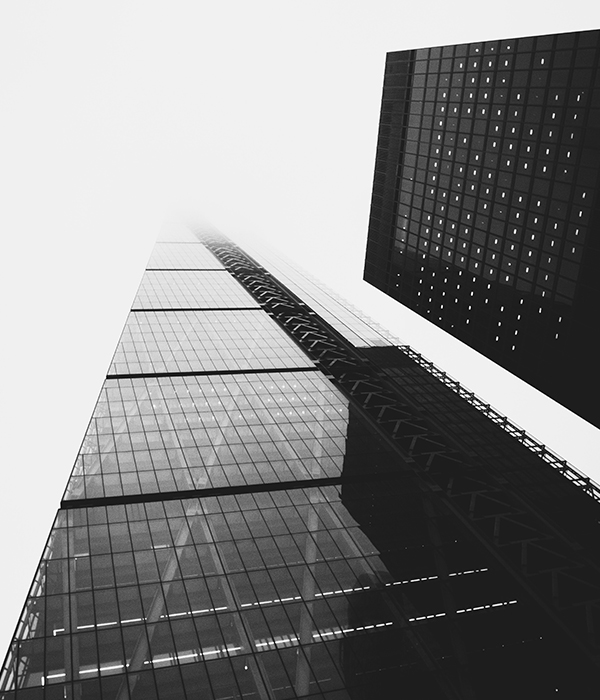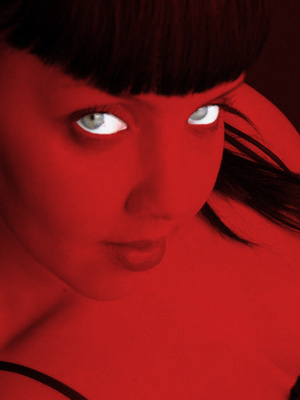 All Photoshop specialties
Optimization

Replications

Conversions

Mock Ups

PSD Web Design

Touch Ups

Modifications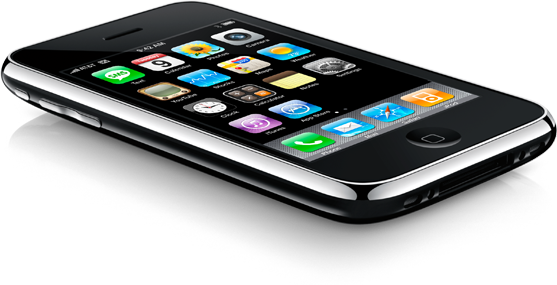 USER FRIENDLY
The desktop version of a site might be difficult to view and use on a mobile device. The version that's not mobile-friendly requires the user to pinch or zoom in order to read the content. Users find this a frustrating experience and are likely to abandon the site. Alternatively, the mobile-friendly version is readable and immediately usable.
SEARCH RESULTS
As more and more users view websites on mobile devices, Google wants to make it easier to find relevant, mobile-optimized websites. To this end, Google will now use mobile-friendliness as a factor in ranking search results.
IT'S IN THE NUMBERS
Does your business have a mobile website yet? If not, it's missing out on some serious opportunity for growth and new customers. A mobile website doesn't just make your website easier to view on mobile devices; it can also significantly increase engagement and sales by making it easy for customers to find and contact your business on the devices they use the most.
WHAT YOU GET
Framework
Among the available frameworks today, Bootstrap is the irrefutable hero. This front-end framework is built with HTML, CSS, and JavaScript which aids in developing responsive, mobile first projects .
SEO
Mobile Optimization for high end search results
Image optimization and meta tagging
Content Pertinent key wording
Compatability Across all devices Phones -Tablets-Desktop-MAC-PC
IOS and Android devices
RESPONSIVE
For almost everyone, this is the best option at hand. A responsive design ensures that your website URL shows the exact same HTML on any device that exists on this planet.
Your content will always be clear and readable because the site will adjust itself to whatever screen it is being displayed on.
This also means that your site will load faster which will help Google to find you much more easily by crawling and indexing into your website's content faster.
Free website evaluation! (huh?)
That's right! we give you a free evaluation of your website to review for mobile conversion of your website.
We also offer a free one page sample of your website conversion and how it will look and function.
Customers reviews
Josie N. website

Awesome work!! Our business website was well designed and have received great commentary from our clients. I highly recommend Frontlinegrafix for any and all website work related items. They will get the job done!
Deedee R. website

Ed has been doing all my art work and ads for about 6 years now. I continue to hire him for any job I have. He thinks outside the box, is very creative, is always available, reasonably priced and produces on time! Love him!
Suzanne F. website

Ed is amazing. Not only does he design and create beautiful work, but he also does it with humor and unique imagination. He goes above and beyond, never missing a deadline and usually finishing ahead of time. Ed worked with us for several years and was always patient and accommodating throughout the entire process. We have been so pleased with our website and collateral.
Susan C. website

Edward was very knowledgeable of all phases of the process of web design. He is very easy to work with and his ideas are amazing. His prices are very competitive.
Mario M.
You can't go wrong with frontlinegrafix. They did the book cover design and lay out for my book. In reality it took him about a month but it was mostly due to my being "nit-picky". In truth he had a good sellable product in about a week. Ed is timely with his efforts, down to earth, and has always been a joy to work with. He is professional and extremely adept at what he does. Ed also surprised me by demonstrating his other skills when it comes to I.T. solutions. I would highly recommend him for any project and continue to do so.
Vincent S. website

Excellent, original, innovative, relevant and forever on time. Frontlinegrafix always on top of their game, whether it be website or graphic design, product placement or company branding, Frontlinegrafix is always, always my choice.
Victoria G. website

Frontlinegrafix designed Home Healthcare Website. He designed my logos , business cards, and all marketing media. Edward was very friendly knowledgeable and professional. His creativity was the real gem in this project. He knew my vision and executed it without hesitation. He has helped my business grow and thrive. through website optimization. Frontlinegrafix was the only choice for my business.